Are you a busy business owner who loves podcasting?
Maybe you're not getting everything you'd hoped out of your podcast.
Or, you're totally overwhelmed because marketing your podcast has turned into a full-time job.
There's another way.
Look at your podcast differently before you burn yourself out doing ALL. THE. THINGS.
You don't need a HUGE audience or a Facebook Group.
Since 2018, Jen's given her business a 5-figure boost EACH YEAR solely from podcasting WITHOUT distracting from her marketing business.
Get free access to celebrate our virtual sponsorship of She Podcasts Live! 2021
What's Inside
Over 40 minutes of video insights
15 value-packed page workbook
3 Big Mistakes Podcaster Business Owners Make
3 Simple Steps to Improve Your Podcast + Business Relationship
4 Things to Include in Every Episode
Why This Approach Creates Less Stress and More Joy
Why you need to look at your podcast differently
Putting your podcast in its place (so it can support your business)
Our gift to you as Virtual Sponsors at She Podcasts Live!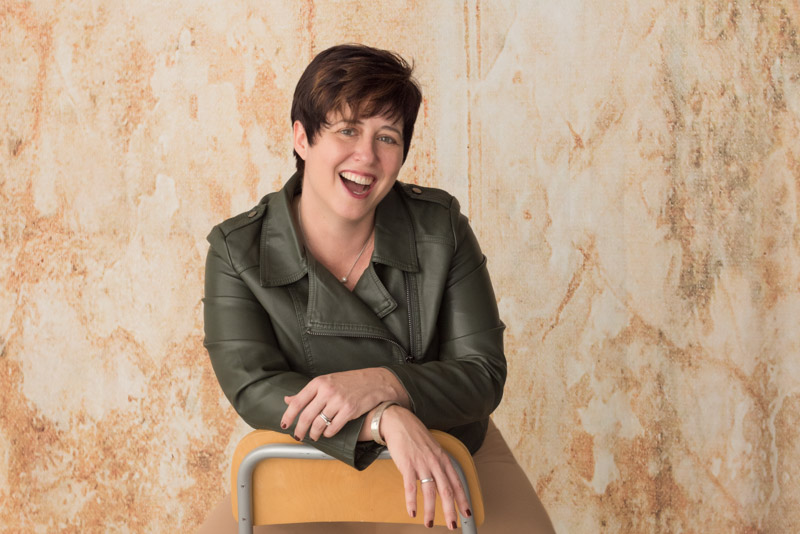 Taught by Jen McFarland
Passionate and compassionate champion of entrepreneurs, founders, and business owners
Over 25 years of experience in training, leadership, and marketing
A natural teacher and gifted speaker, Jen runs speaks on a wide variety of topics germane to improving business leaders' skills
Featured speaker, She Podcasts Live! 2021, 4+ Marketing Tools to Expand Your Podcast Reach